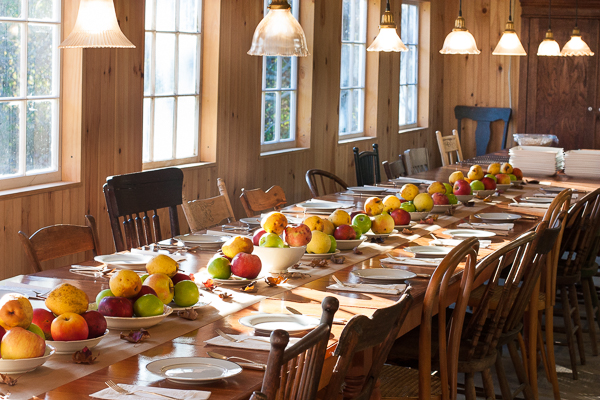 Early morning sun and the set up for my Pies and Tarts Class tomorrow. The students will be making a Roasted Vegetable Galette, Blueberry and Pear Hand-Pie, and a Double-Crust Apple Pie. The pears are from my tree in the front yard and some of the apples are from my friend Dan.
This is the last class for 2015, a long year with incredible support from my family and friends. The Casserole Class was attended by some long time "students":
Joan, Dottie, Tracy and David, Angela, and Roberto.
And I've met some wonderful new friends, both inspiring and sweet. A perfect combination.
May you all have a wonderful fall into winter. Happy holidays (don't forget Gift Certificates). See you next year.
Sheila