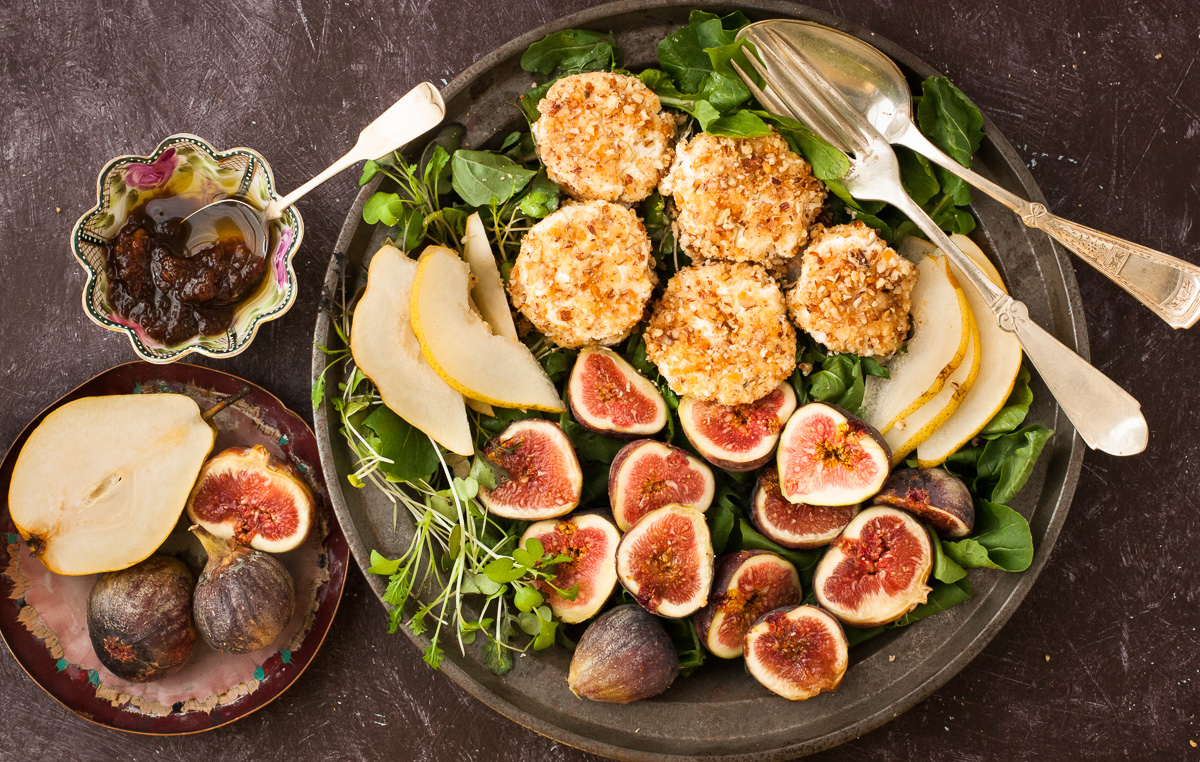 There, I said it – Fall. Personally, I can't wait. Those of you who love sweltering heat won't understand. They're predicting a warm autumn, so we won't say goodbye to summer just yet.
Classes are gearing up with Preserving as our first class this month. There's plenty of room still. This is the perfect time to hit the farmer's markets and put up some tomato sauce, pesto, soup, pickles, and jam. It's been a fantastic year for tomatoes, on an almost zucchini level, with baskets and baskets of red, yellow, orange, pink, green, and black heirlooms begging to be taken home. I love this time where the summer crops are in their full glory and the winter squashes and root crops are making their debut, with Swiss chard filling in until the brassicas (kale, broccoli, Brussels sprouts, cauliflower) can make their frost-nipped appearance. Oh, and salad greens, wherefore art thou?
I've missed all of you and can't wait to see you. Check out the classes for 2016-2017 and hopefully I'll get to see you again. Don't be shocked by the weeds in the garden (I told you I can't handle the heat) but Lewis is laboring (get it – Labor Day Weekend) to build proper steps for us out to The Coop. So exciting!
– Sheila
PS We've decided to not do The Supper Club anymore. I'm deep into writing the cookbook I've been talking about for 8 years and it's quite an undertaking. My goal is to get a proposal out to agents before the end of the year.